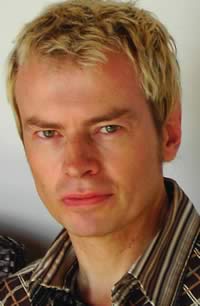 Welcome to A1 English Translations, the web pages of Gary Cox (B.A.), state-approved and sworn translator.

With 19 years of experience translating from German into English for business, industry and public-sector clients, I offer a highly professional and personalised service.

I pride myself on putting across precisely what you want to convey in precisely the right tone. You may think that "goes without saying" - but it's a sad fact that these requirements prove a stumbling block for the large majority of translations.

For a clearer idea of why this is so, and how I am able to avoid these pitfalls, check out what I call my A1 1-to-1 approach.